Sharks Circle - Alternative Logo Tee (Grey)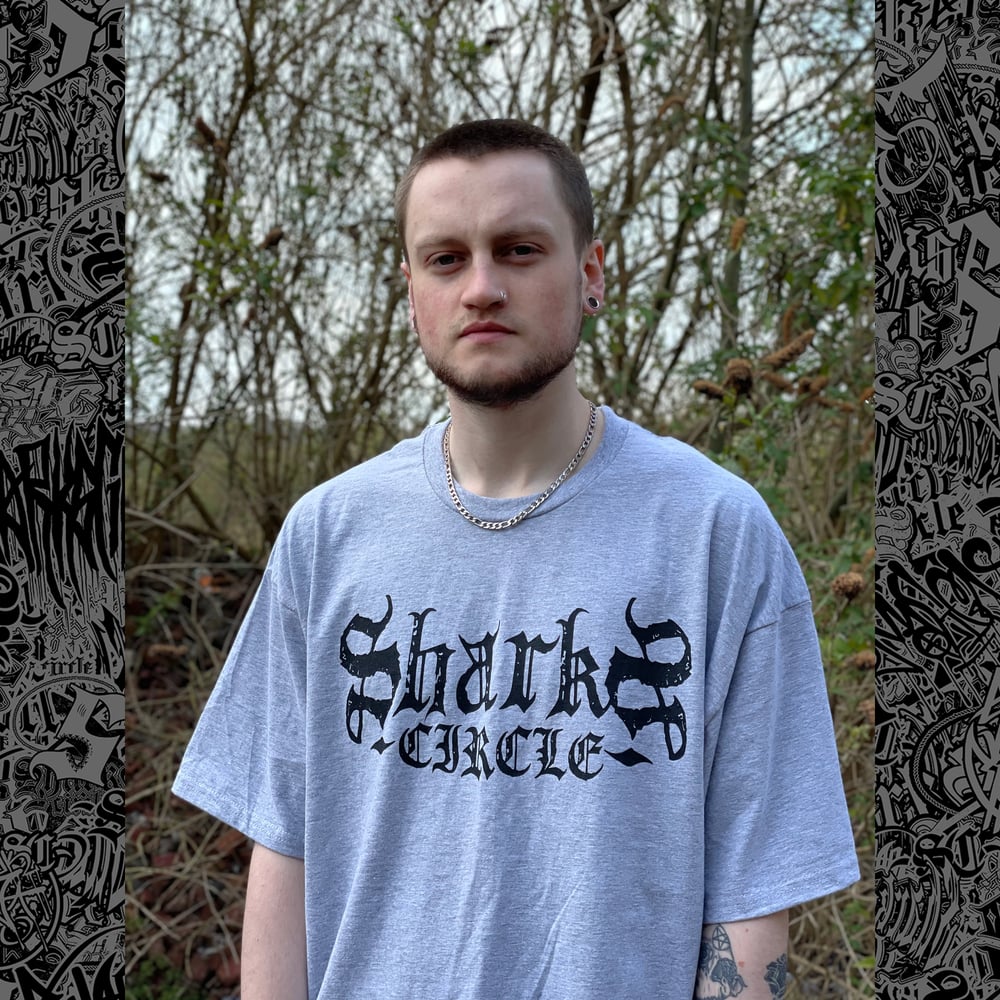 The New Alternative Sharks Circle logo screen printed on the front of a heavyweight tee.
Garment colour available in a choice of Black, Grey or White. Please don't hesitate to get in touch with any questions.
Size S- XXL - Grey tee printed on a heavyweight 90% cotton/10% polyester blend.
Please note!
This item is in stock and shipping now. Please get in contact with any questions regarding orders.